Connected Vehicles
Improved Air Quality and the Electric Vehicle Future
April 14, 2020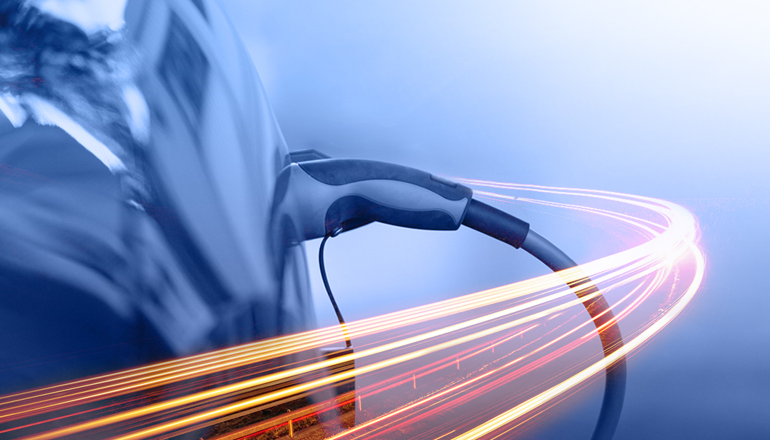 Sheltering-in-place Has Decreased Air Pollution
With millions of people sheltering-in-place or working from home during the COVID-19 pandemic, pollution is down—or at least air pollution. Millions of gloves and masks used to protect us from contracting the coronavirus are being incinerated or buried, but the improvement in air quality is beyond dispute. The skies are more clear in Los Angeles, New York, Delhi and Tel Aviv and fish can be seen in the clear water canals of Venice—although the sightings of dolphins are fake news.
Even in China, where air pollution causes the death of 4,400 people a day, measures to contain the virus in February decreased carbon emissions by 25 %. According to The Center for Research on Energy and Clean Air (CREA) this is equivalent to 200 million tons of carbon dioxide — more than half the annual emissions of Britain.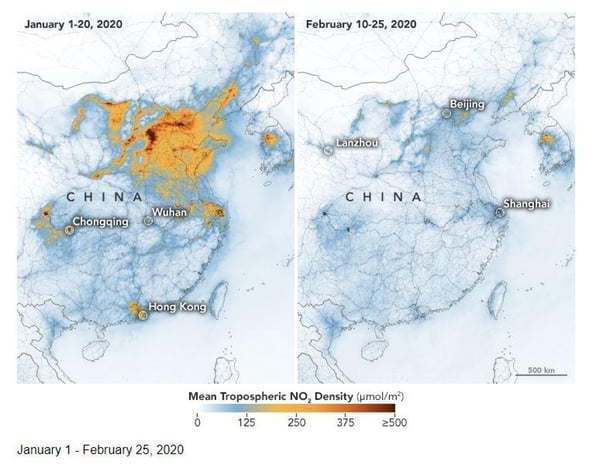 The coronavirus-induced "travel apocalypse" has brought the cruise ship industry to its knees, but this is great news for the environment as the 203 cruises ships that operate in Europe emit nearly 10 times the pollution as all of Europe's 260 million known registered vehicles
A Foretaste Of An Electrified World
It would be nice to believe that the improvement to the environment is a foretaste of what we can expect when electric vehicles (EVs) become mainstream.
At the 2019 LA Auto Show held just a month before the COVID-19 outbreak, it seemed as if EVs were going to quickly become a reality: Volkswagen, the world's largest auto manufacturer announced that it was bringing more than 100 EVs and electric hybrids (HEVs) to market by 2030 while Ford announced an all-electric Mustang Mach-E SUV for 2021, part of its $11 billion push into EVs. Not to be outdone Tesla announced a $39,900 Cybertruck that received 200,000 pre-orders within 72 hours.
The M-Byte EV 48-inch wide screen/dashboard of the new upcoming EV OEM, Byton, was a real attention-grabber. But as noteworthy as it is, it is merely the most visible piece of a series of technologies that the Silicon Valley headquartered EV startup is using to help position the company's first "smart device on wheels"—due out in 2021—as a bridge into the self-driving future of transportation.
Although the first production model will have a steering wheel, the interior is already designed to deliver the beginnings of the digital lounge experience. In addition to the huge gesture-operated screen that can serve as a future passenger entertainment center, built-in face recognition in the production model will identify the driver and adjust settings for seating, temperature and screen preferences based on the driver's personal profile stored on the company's secure cloud.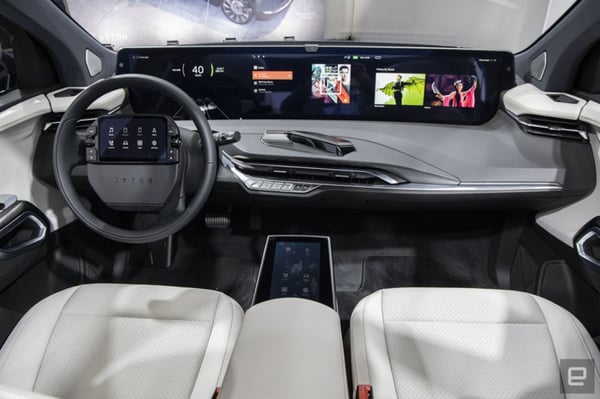 A Design-For-Security Approach
The rollout of electric vehicles with cloud-based driver and passenger profiles, connectivity to EV charging and billing networks, and vehicle app stores will need to go hand-in-hand with increased security and even a designed-for-security approach in which security is considered for each element and component of the EV ecosystem.
For all their amazing features and seamless functionality, electric vehicles can take the dangers of connectivity to entirely new heights. Cyberthieves or terrorists can use ransomware or public Level 3 fast charging stations to steal electricity, attack the grid , steal personal or credit card data, immobilize fleets of vehicles and much more.
But Are EV's Still On Schedule?
Before the outbreak of the COVID-19 pandemic, the sales of EVs were expected to jump to 4.5 million units per year, propelled by their increased battery range and greater charging infrastructure. Although it may slow the pace of adoption, even a potential worldwide recession and plummeting oil prices won't derail electrification.
OEMs are already well underway in converting their factories to producing EVs and getting ready for production. We have crossed the point of no-return. According to Volkswagen's chief strategist, Michael Jost, even a year-long slump in oil prices will not slow down the company's shift to EVs: "We have a clear commitment to become CO2 neutral by 2050, and there is no alternative to our electric-car strategy to achieve this."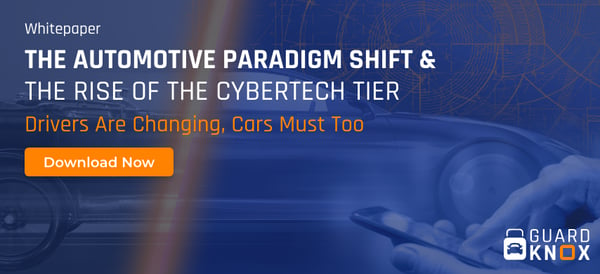 The Impact Of Pollution On The Coronavirus
One of the main drivers for the electrification of vehicles is the death from respiratory illnesses caused by pollution. With epidemiologists and other experts saying that future outbreaks from COVID-19 or newer strains is a matter of when—not if—the need for reducing polluting has moved closer to home, from remote polar ice flows to our cities where more than 50% of the world's population lives.
Harvard University has just released a new study that offers a clear link between long-term exposure to pollution and coronavirus death rates. In an analysis of 3,080 counties in the United States, researchers found that higher levels of tiny PM 2.5 air particles were associated with higher death rates from the disease.
A person living for decades in a county with high levels of fine particulate matter is 15% more likely to die from the coronavirus than someone in a region with just one unit less of the fine particulate pollution. Or in other words, if the level of pollution in Manhattan had been one microgram lower per cubic meter over the past 20 years, 248 fewer people may have died by this point in the COVID-19 outbreak.
In other words, the sooner that EVs can get here, the better.